Our Services

Services we offer
Please feel free to ask for any other Fixer needs.
SCOUTING
Why do you need our scout services?
Because we know where to look and we don't mind making cold calls.We are also renowned experts in coordinating with owners. We are excellent at photography and we know how to approach potential problems. We summarise the the key information for each location and identify and negotiate the costs.
Bottom line: We love doing script breakdowns and we have established links with thousands of places!
FIXERS
As part of our team, we have fixers based in the UK who specialise in Spanish-speaking productions to be filmed in London. We also have bilingual fixers in Spain whoknow the British way of working and the Anglo-Saxon style like the back of their hand!
We know very well where to find future suppliers for your production in Madrid, Seville, Barcelona, Cadiz…!
UNIT BASES
Have your unit base checked and don't worry about finding parking spaces.
We will be the ones helping the trucks find their parking spaces, creating the unit base and putting up unit base signs. We will also be the ones arranging the facilities (toilets, trailers, catering) andmaking sure the location is cleared on departure.
PERMITS
We realise that sometimes there is only one chance to get permission and start filming in that beloved location.
Managing permits can be one of the trickiest parts of this industry butwe are experienced in working with councils and other government institutions.
Film offices and various Film Commissions are of course our best allies – we have established very good relations with them and we want it to continue like this!
LOCATION AGREEMENTS
We work hard to obtain the most suitable agreements for the owners and production needs. We will ensure that both parties understand each clause of the agreement.
We carefully analyse the terms and conditions of the shootings and/or photography sessions and we make sure that the agreed upon is strictly adhered to.
Sometimes there are locations which do not entail an economic cost to the producers.
Our company policy, to which we are committed, is to leave the location in better conditions than found and cause the least possible inconvenience for neighbours and local businesses.
… And also, we help you manage product placement on location.
LOCATION ASSISTANCE
Location Assistants, Location Marshals, Traffic Controllers, Location Sparks… We work with a wide range of bilingual assistants who are selected, and some of them trained, by us!
We will ensure the name of your film or production keeps its good reputation with local contacts.
We also aim to leave a location in a better state than when we found it.
CLEANING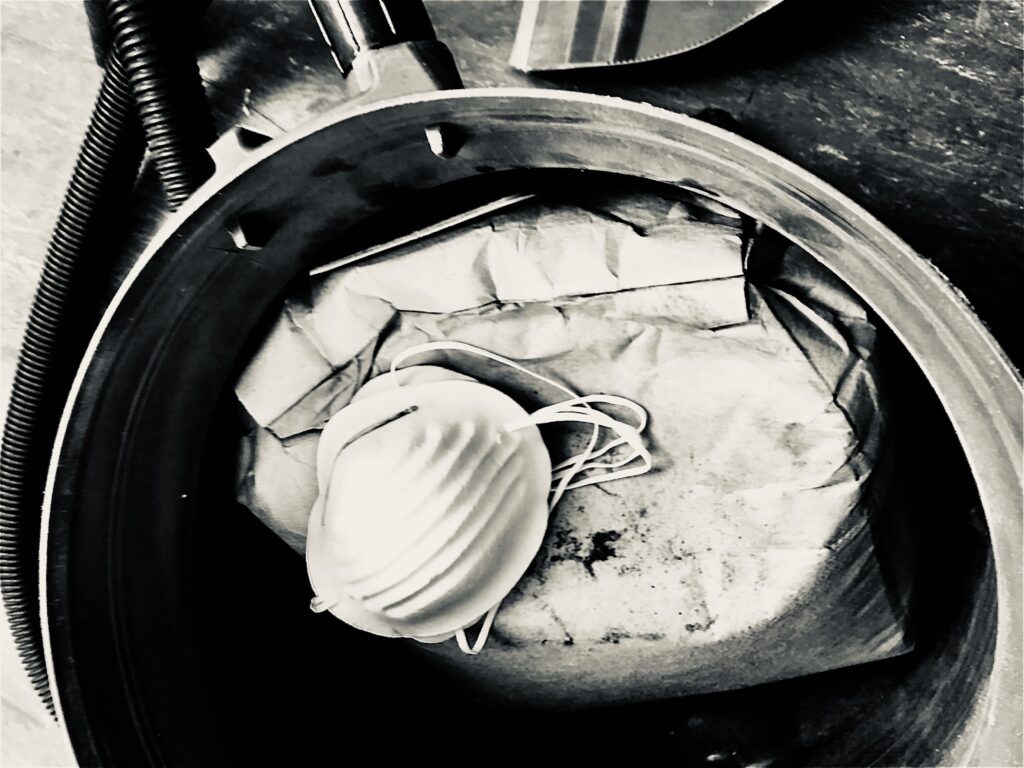 We make sure the location is clean, disinfected, and ready to shoot. We work with intensively trained cleaning companies and experienced operators, capable of meeting all production requirements and leaving everything in the same (or better!) condition
HEALTH AND SAFETY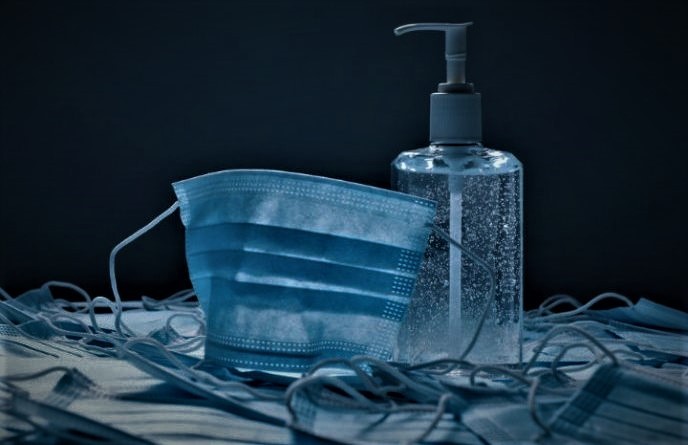 We work with professionals who do not cut corners and mitigate risks on set.We make sure everyone goes home safe and sound at the end of the day. We can provide a full Risk Assessment sheet and prepare the location for your production.
Please feel free to contact us for our COVID-19 protocol.
LOCATION TRUCK
We work with the best suppliers and make sure the van has everything it needs to get exterior or interior shoots ready.
We bring in experienced drivers and make sure the trailer or van is the first vehicle on set.
SECURITY
We carry out risk analysis, threat assessment, and security planning to ensure you are never over or undermanned, providing the right level of protection for the production needs.
We make sure the location, cast, crew, and equipment are always protected.