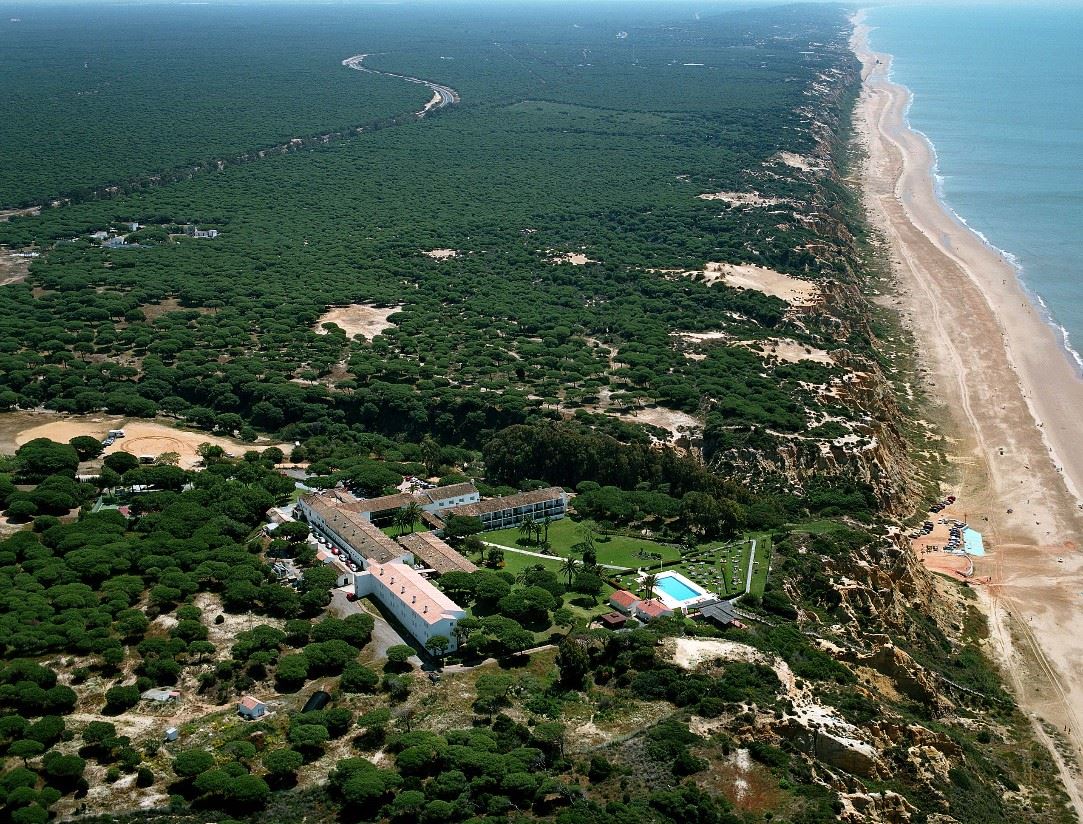 Additional Photos
Doñana is a Spanish protected natural space located southwest of the Iberian Peninsula (Andalusia) between the mouths of the Tinto and Guadalquivir Rivers. Extensive virgin beaches bathed by the Atlantic Ocean make up its southern limit. Fourteen municipalities in the provinces of Huelva, Seville, and Cádiz contribute their territory.
Within the region, there are more than 100,000 hectares protected as a National Park and as a Natural Park. A population as peculiar as the village of El Rocío, which sits right next to the National Park and serves as a gateway to it, is another of the attractions of the place.
The Doñana Natural Space, declared a World Heritage Site among many other recognitions, is considered one of the most important protected natural areas in Europe. A key crossroads for bird migration routes between the African and European continents, it is also the last refuge for many endangered species.
Property Details
Price:
Address: Doñana National Park
City: Seville, Cadiz, Huelva
State: Andalusia
ZIP:

MLS #: 41003
Square Feet: 543 km² (209.653 sq mi.)
Bedrooms: Depends on area
Bathrooms: Depends on area
Basement:

Property Map
Contact us about this location